The Eclairons Restaurant
The perfect place to enjoy the life and food.
---
Eclairons Restaurant & Bar is a traditional European cuisine venue, serving the best dishes and drinks from across the range of European cuisines. A definitive neighborhood joint in Davis Square, Eclairons offers a laid-back dining experience in a casual setting to guests from all walks of life. Honest food and honest drinks set the foundation of our place's menu!
Since 1982
Eclairons is proud to be serving fine European dishes for more than 30 years!
---
It resonates very nice with the fact of how universally cozy and welcoming our atmosphere is. All our customers say that when they eat at Eclairons, they feel like having a nice dinner at home. These are sweet words, which just melt our hearts with joy!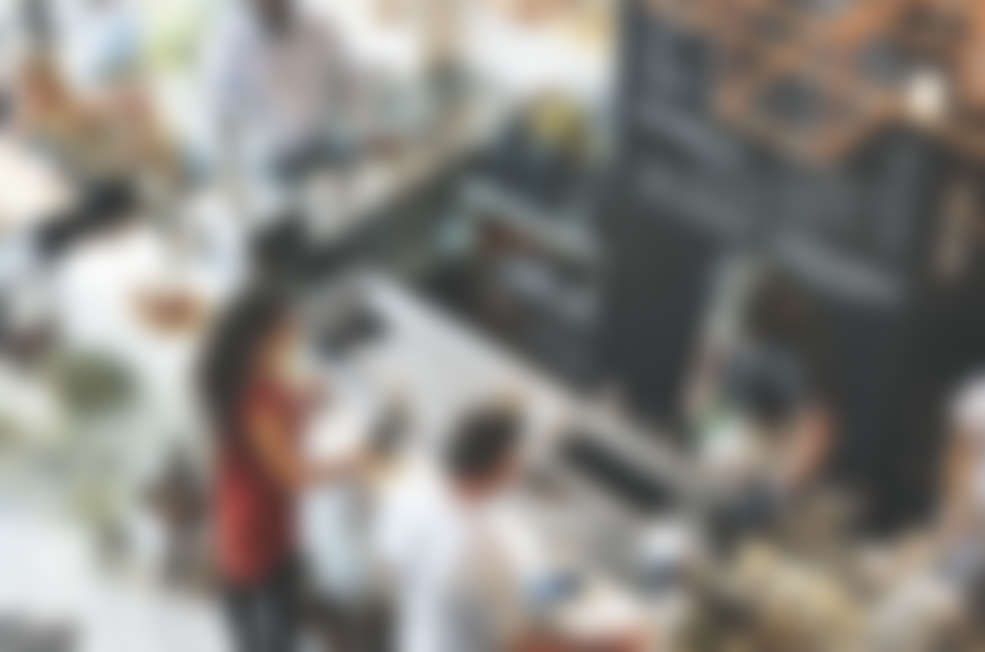 ---
Casually European
With our menu being centered around the casual European dishes, we have both Greek, French and Italian food…
---
American Comfort
Despite being a European restaurant, visiting our place feels just as casual as any traditional American restaurant would feel…
---
Event-friendly
If you're considering celebrating a persoonal or a business occasion at our restaurant, all of our 3 big dining halls will be ready for you!
Meet our Team
---
Gusto is a family owned restaurant, which treasures the atmosphere just as much as the dining menu. We've assembled a strong team of professionals, all of whom aspire to constantly excel and step it up!
Our Team
Came here again to try the other desserts – not much left on a Sunday evening actually but still some noteworthy desserts there. LOVED the white chocolate raspberry cake slide! Probably my favourite thing here. The white crème is very soft, fluffy, and light. The yellow cake itself is spongy and simple. All of these…
Such a nice addition to DMV. I hadn't had a decent eclair since my relocation to DC. It is delightful to discover "eclairs that tastes like eclairs." We had pistachio and tiramisu. Both turned out marvelous and pastry was on point.
We're hiring new culinary talents all the time! If you want to become a part of our culinary family and you have at least 6 months of prior experience of working at a restaurant, than contact us today!
Careers