Welcome to

1737 Wilson Boulevard, Arlington, VA 22209
Opening hours: Monday-Thursday 7:30am-7pm, Friday 7:30am-8pm Saturday 8am-8pm, Sunday 8am-7pm
Call (571) 527 0661
---
Valentine's Day Menu
Be Mine
Semi Sweet Chocolate Mousse with Fresh Raspberries & Chocolate Cake (size: 6" or 3")
Valentine Black Forest
Chocolate genoise with fresh whipping cream & a fruit cocktail
Let's make your Valentine's Day even sweeter! Stop by the shop & pick a sweet that fits your sweetie!
All you need is love (and pastries)!
Eclairons would love to be part of you and your partners special Valentine's Day! Stop by the shop Valentine's day weekend & pick a sweet that fits your sweetie! Or, pre-order your cakes now!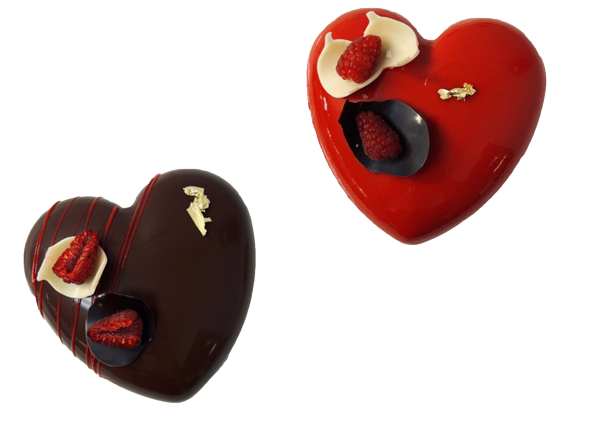 You can place your order in-person or calling us at (571) 527-0661.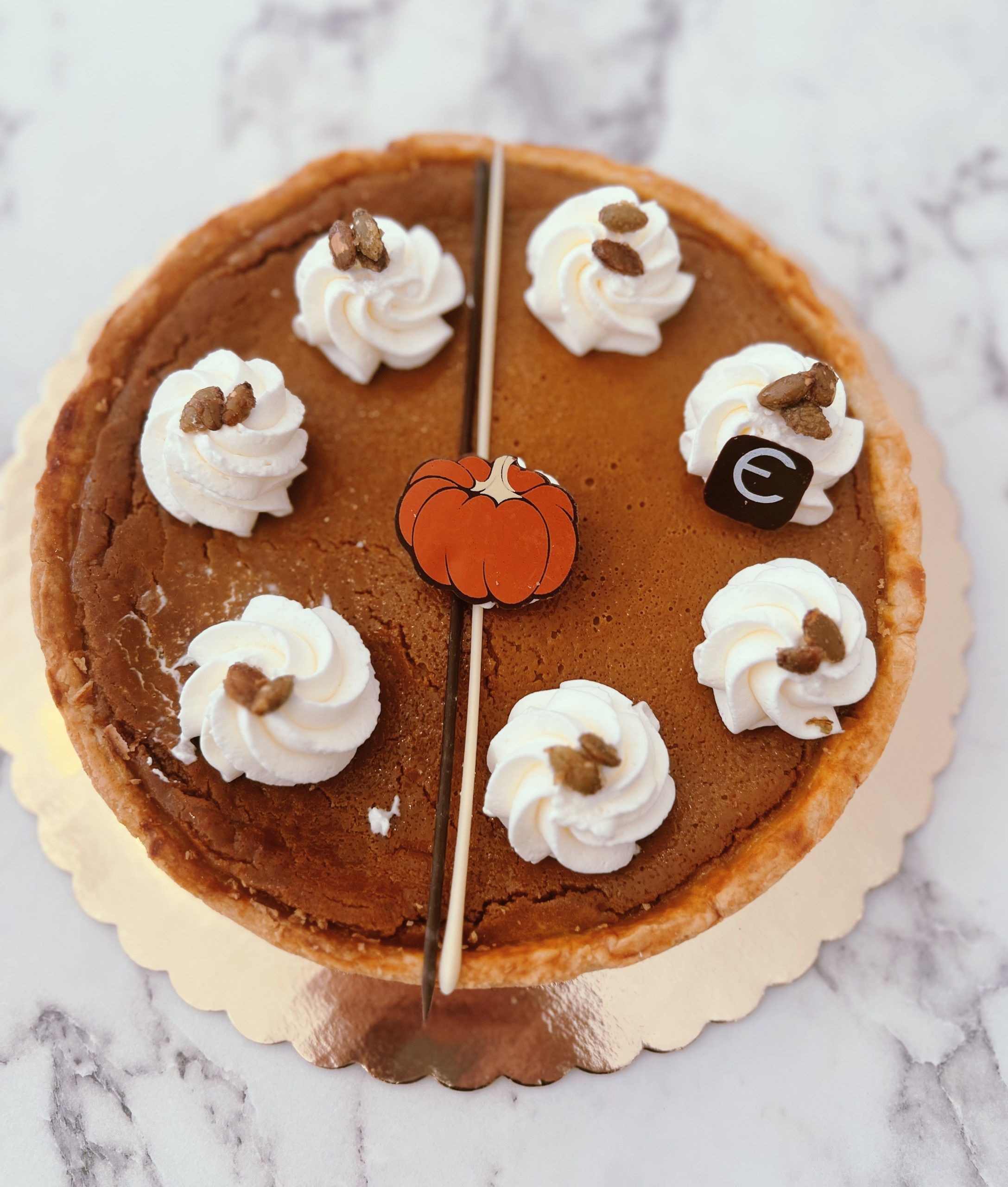 ECLAIRONS
Where one thing leads to another.
---
Eclairons is proud to be serving the best quality pastries, food and coffee from Europe to the Middle East! A definitive neighborhood joint in Rosslyn, Eclairons offers a classic café dining experience.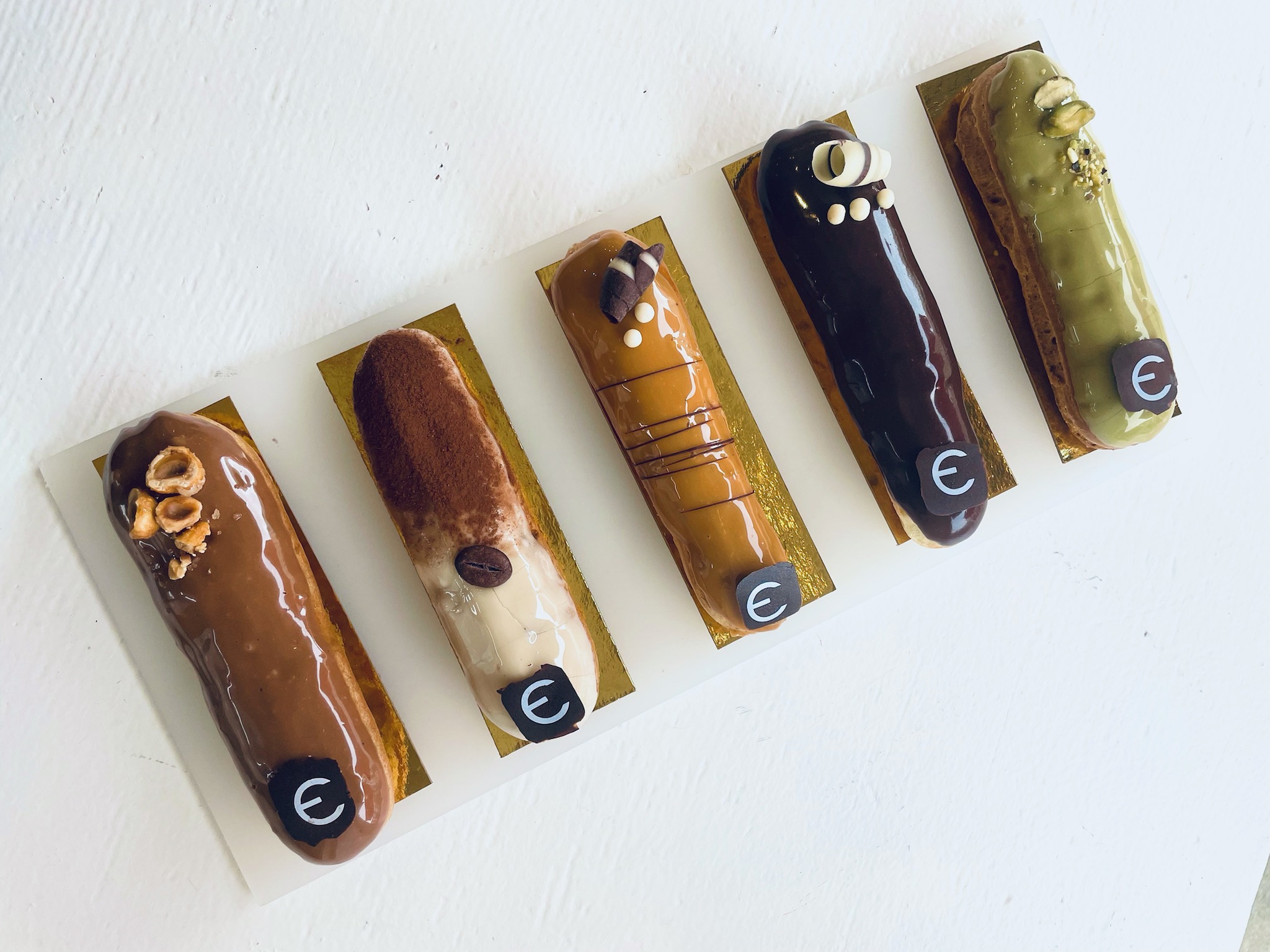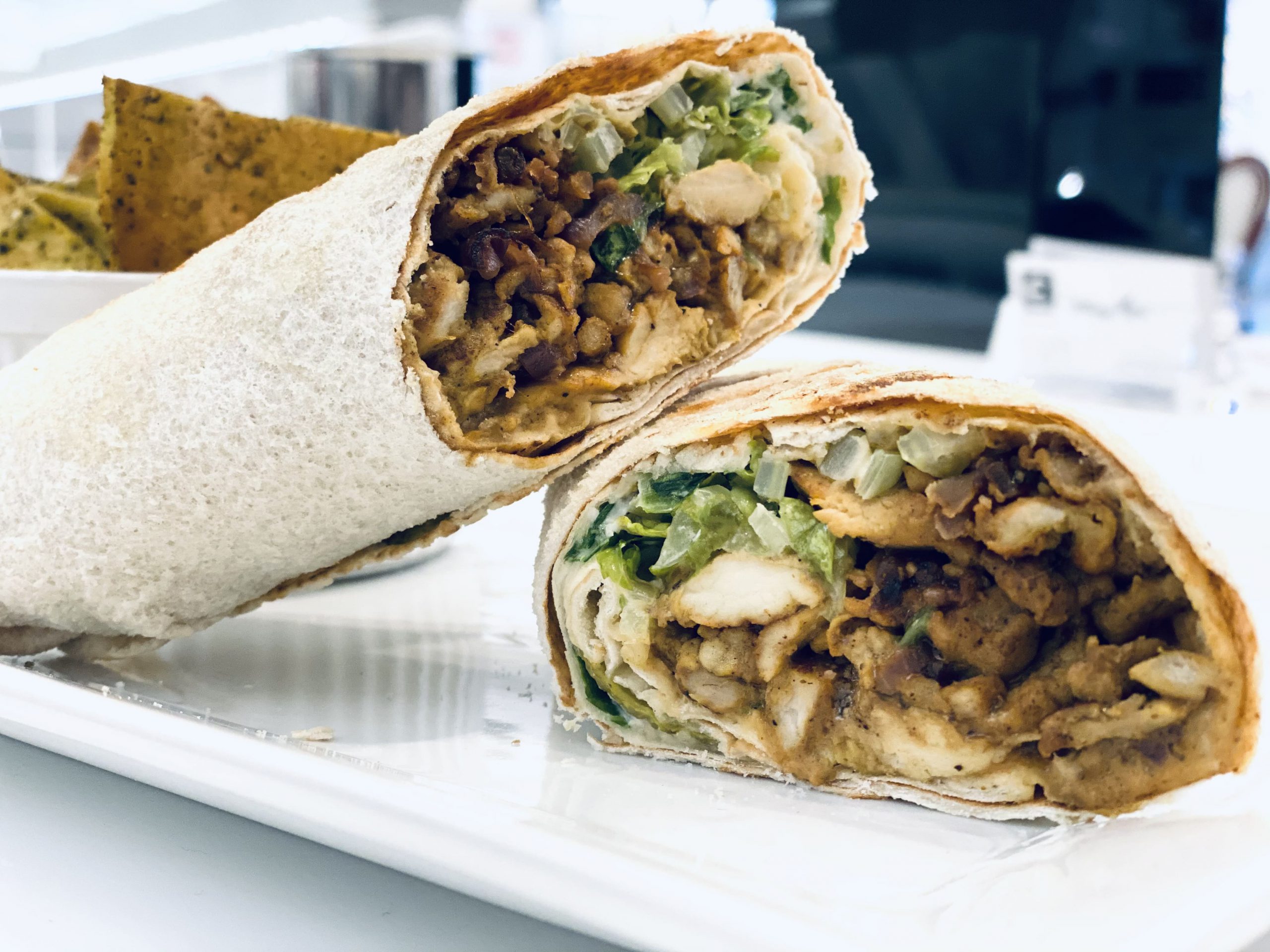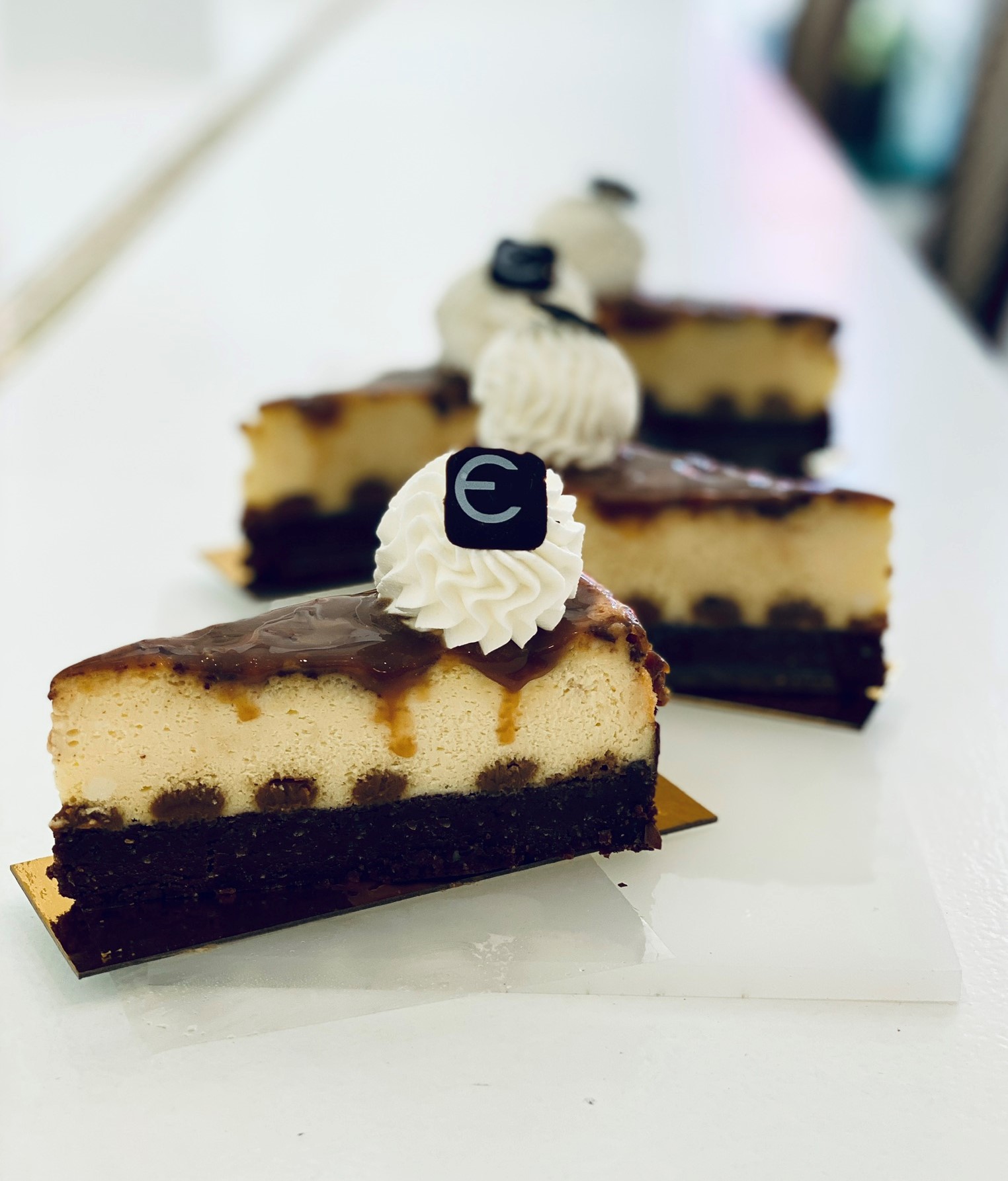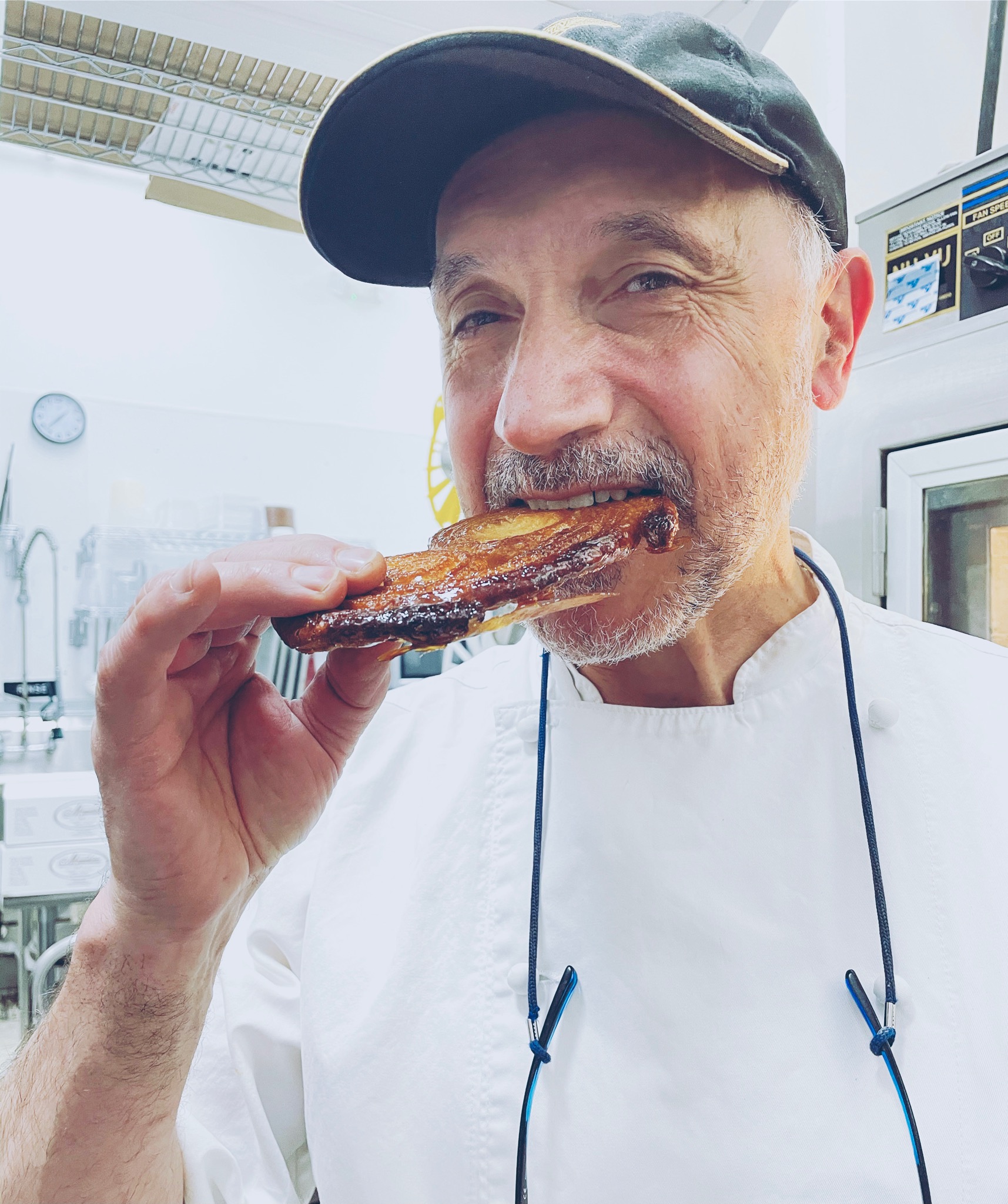 Since 1989
The owners of Eclairons are proud to be serving fine French and Lebanese pastries and food for more than 30 years!
---
Owner & pastry Chef Toni Srour has over 40 years of baking and management experience. After immigrating from Lebanon at the age of 26, Chef Toni began his uphill climb and opened his first wholesale business, Maurice Pastries, Inc. in 1993 followed by Pastry Xpo Café in 2008 and the newest addition, Eclairons in 2020! A meticulous, creative, and critical thinker, Chef Toni will always teach you something new. His business and food philosophy is to keep evolving, continuously perfecting recipes and creating new ones with sometimes unexpected flavors. Complacency is not a word you will find in his vocabulary!
Our Visitors Just Love Our Food!
---
Love the coffee, cappuccino, pastries and sandwiches.  Go to spot when on the go and near the area.
Delicious coffee and delightful treats. I discovered Eclairons on my search for a new coffee place after moving to the area. Eclairons is by far my favorite! They serve Illy coffee and have delicious pastries and desserts. This has become my go-to place for coffee as well as desserts for birthdays and other celebrations. The…
This is the best pastry coffee place in Arlington and I would say one of the best in the DMV area. Pastries and desserts are amazing! I am so happy this place is on my neighborhood!!
Eclairons is absolutely amazing ! It's our favorite spot for delicious desserts , cakes, pastries, coffee and unbelievable sandwiches. You won't be disappointed. The staff are all so friendly and helpful and it's such a beautiful and convenient location. We can't leave without picking up an assortment of pastries, eclairs, a cup of coffee and…
I have heard about this place from a friend. So one day after work we decided to go and check it out. The place is located in a shopping center right next to Wilson boulevard and there is ample parking. Inside of the place is decorated with black and white furniture and has a relaxing…
Eclairons is my go to place for coffee. I usually brew my own with a french press but on the weekends I like to go to a coffee shop and since Eclairons is 5 minutes away from my apartment. I have gone here several times and have tried different desserts with different coffee. I just…
So many choices, the temptations!  I have only had pastries from this place, but the are SO good, especially the eclairs.  So glad to have found this place, and in my neighborhood!
Such a nice addition to DMV. I hadn't had a decent eclair since my relocation to DC. It is delightful to discover "eclairs that tastes like eclairs." We had pistachio and tiramisu. Both turned out marvelous and pastry was on point.
Came here again to try the other desserts – not much left on a Sunday evening actually but still some noteworthy desserts there. LOVED the white chocolate raspberry cake slide! Probably my favourite thing here. The white crème is very soft, fluffy, and light. The yellow cake itself is spongy and simple. All of these…